Back to Events

​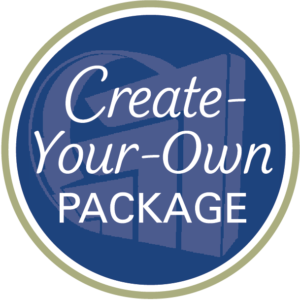 Velocity Irish Dance, the next generation in Irish tap, is an expressive, free, fast-paced and edgy performance driven by passion and pride. Led by Guinness World Record holder for The Fastest Feet in the World, James Devine, and five-time World Champion Irish dancer, David Geaney, and joined on stage by a motley crew of mind-blowing musicians and an old school scratch DJ, it's nothing like you've ever seen before! These two illustrious hoofers come together in an intimate, no-nonsense jam session of impossible scuffles and shuffles.
Honoring past traditions but blasting feet first into the 21st Century, Velocity Irish Dance breaks away from the idea of what an Irish dance show is to one that is a high-octane celebration of the past, present and future of Irish dance!
Support
This performance is made possible, in part, by a generous gift from Mike and Tammy Koolbeck.
---
MORE INFORMATION
SPECIAL INFO:Tickets are available at Stephens Auditorium's box office, online at Ticketmaster.com or by calling 800-982-2787.

GROUP SALES:Please call the Ticket Office (515-294-2479) to see if there is a special group rate for this show!
---
SEE TICKETS

DATE:

Monday, March 29, 2021

TIME:7:00 pm

DOORS:North Entrance on Ground Floor opens at 6:30 PM

SE & SW Tower Door Entrances open at 6:30 PM

*Times may vary depending on sound check for each performance.

PRICE:Tickets start at

ON SALE:Fall 2020