Back to Events

​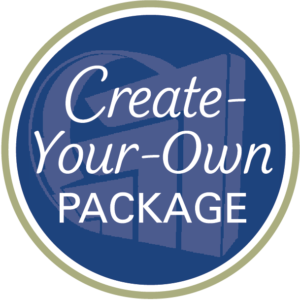 The Ames International Orchestra Festival (AIOFA) welcomes Misha Rachlevsky and the Russian String Orchestra for a m
ini-residency. They will present a public performance in Stephens Auditorium on Tuesday, September 29.
Founded in 1991 as Chamber Orchestra Kremlin, the orchestra is comprised of some of Russia's finest young string players and has carved a niche for itself under the creative baton of founder Misha Rachlevsky. With highly-acclaimed recording and mesmerizing concerts, the Russian String Orchestra's warmth and high energy create addictive performances that stay with listeners long after the last note has been played.
Program
Variations on the theme by Tchaikovsky                              Anton Arensky
Italian Serenade                                                                        Hugo Wolf
Serenade Melancolique for violin and orchestra                Pyotr Ilyich Tchaikovsky
Evgeny Pravilov, violin
—Intermission—
Longing for Light for string orchestra                                  Jeffrey Prater
String Quartet No. 3 in A minor (orchestral version)       Robert Schumann
Support
The Russian String Orchestra residency is supported, in part, through local option tax funds provided by the City of Ames through the Ames Commission on the Arts and the Ames Convention & Visitors Bureau Community Grant Program. The performance is made possible, in part, by generous gifts from Arthur Klein, Warren and Beverly Madden, and Rae Reilly and the estate of Peter J. Reilly.
---
MORE INFORMATION
SPECIAL INFO:Become a subscriber and reserve your seats today!

GROUP SALES:Please call the Ticket Office (515-294-2479) to see if there is a special group rate for this show!
---
SEE TICKETS

DATE:

Tuesday, September 29, 2020

TIME:7:30 pm

DOORS:North Entrance on Ground Floor opens at 7:00 PM

SE & SW Tower Door Entrances open at 7:00 PM

*Times may vary depending on sound check for each performance.

PRICE:Tickets start at

ON SALE:Fall 2020