Back to Events

​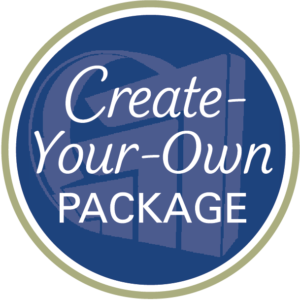 DRUMLine Live is a show-stopping attraction created by the music team behind 20th Century Fox's hit movies, "Drumline" and "Drumline: A New Beat." Having paraded onto some of the biggest theatre stages in America, Japan, and Korea, and performed more than 300 shows since 2009, the show features new music and choreography. The legendary Historically Black College and University (HBCU) band experience comes alive with this world-class cast of percussionists, musicians and dancers. Be prepared to laugh, sing, dance, and cry, because DRUMLine Live is a high-octane musical roller coaster ride that is guaranteed to touch every emotion in your body.
With riveting rhythms, bold beats, and ear-grabbing energy, DRUMLine Live is a synchronized musical showcase of the legendary HBCU experience that will also feature various genres of music from hip-hop, American soul, gospel, jazz and more. DRUMLine Live brings a unique style of drumming, mesmerizing musicianship, and energetic choreography NEVER before seen on stage.
Support
This performance is made possible, in part, by a generous gift from Randy and Cathy Fitzgerald.
---
MORE INFORMATION
SPECIAL INFO:Become a subscriber and reserve your seats today!

GROUP SALES:Please call the Ticket Office (515-294-2479) to see if there is a special group rate for this show!
---
SEE TICKETS

DATE:

Saturday, January 30, 2021

TIME:7:00 pm

DOORS:North Entrance on Ground Floor opens at 6:30 PM

SE & SW Tower Door Entrances open at 6:30 PM

*Times may vary depending on sound check for each performance.

PRICE:Tickets start at

ON SALE:Fall 2020