Back to Events

​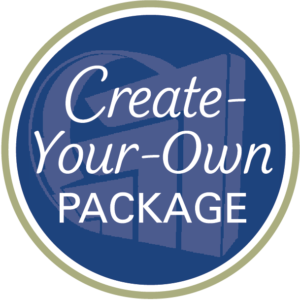 An established international force, Ballet Hispanico continues to mold the landscape of contemporary dance in the United States and beyond. Ballet Hispanico ignites cultural pride, elevates diverse artists, and stresses the importance of the universal, physical language accessible to everyone – dance!
The company's 50th anniversary touring repertory spans generations of Latinx artists honoring the legacy of those who laid the foundations and those who continue to explore, bringing people together to celebrate joy and diversity without the trappings of stereotypes. To and from Beyoncé and beyond, theatricality and passion propel every move
"When Ballet Hispanico's dancers take the stage, watch out. No one struts, kicks, spins, leaps, and gyrates the way they do. Their joy is infectious." – Newsday
Support
This performance is made possible, in part, by a generous gift from Elizabeth Beck.
---
MORE INFORMATION
SPECIAL INFO:Become a subscriber and reserve your seats today!

GROUP SALES:Please call the Ticket Office (515-294-2479) to see if there is a special group rate for this show!
---
SEE TICKETS

DATE:

Monday, January 25, 2021

TIME:7:00 pm

DOORS:North Entrance on Ground Floor opens at 6:30 PM

SE & SW Tower Door Entrances open at 6:30 PM

*Times may vary depending on sound check for each performance.

PRICE:Tickets start at

ON SALE:Fall 2020