The health, welfare and safety of our guests as well as our clients and employees are of the highest priority for Stephens Auditorium. All Fall 2020 Series events have been cancelled or postponed at Stephens Auditorium. The ticket office windows remain closed with the ticket office staff working during weekdays to respond to your calls and emails.
During this same time frame, Stephens Auditorium management is working with each event individually to determine cancellation or postponement status. This website will have the most up-to-date information regarding all event-related updates and status changes.
Patrons holding tickets for Stephens Auditorium performances affected by this closure will be contacted by the ticket office on the status of that performance and their options. We are working to reschedule as many of the affected performances and events as possible and ask for patrons' patience as this process may take some time.
Stephens Auditorium is taking every reasonable precaution to promote a safe and healthy environment. Our focus is to ensure we meet our guests, clients and employees' needs while doing our part to keep our guests, clients and employees as well as our communities safe and reduce the strain on our healthcare providers. We encourage everyone to take reasonable precautions.
---
Clear Bag Policy
The following items are approved for entry at Stephens Auditorium:
12″ x 6″ x 12″ Clear Tote Bag
9″ x 5″ Small Clutch/Purse (not clear)
One (1) Gallon Clear Plastic Bag
Covid-19/Mask Policy
Stephens Auditorium is adhering to state and university guidelines related to Covid-19. Face masks are not required, but are welcomed. Please review Cyclones Care guidelines outlined by Iowa State University before attending an event.
No proof of vaccination is required. Please stay home if you feel ill.
Event Updates
The following events from Fall 2020 and Spring 2021 have been rescheduled:
Charlie and the Chocolate Factory (originally April 8, 2021): January 26, 2022
Fiddler on the Roof (originally March 2, 2021): February 7, 2022
South Pacific (originally February 9, 2021): February 17, 2022
Russian String Orchestra (originally September 29, 2020): April 29, 2022
Three Dog Night (originally October 3, 2021): October 6, 2022
Whose Live Anyway? (originally October 15, 2021): October 14, 2022
Anastasia (originally February 25, 2021): TBD
Capitol Steps (originally October 19, 2020): TBD
---
From the Centers of Disease Control and Prevents (CDC):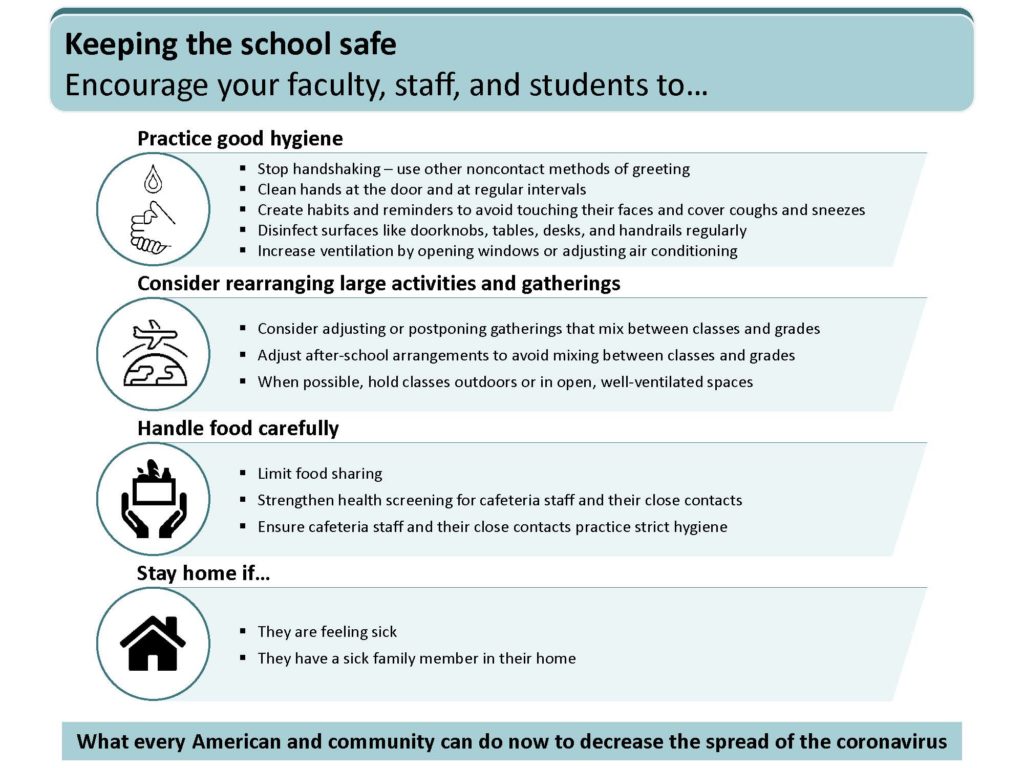 ---
Resources
Centers for Disease Control & Prevention (CDC) COVID-19
Iowa Department of Health Coronavirus Updates